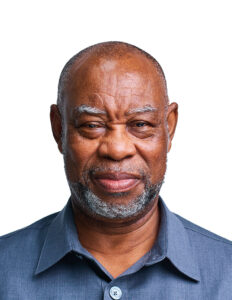 Bernard Sackey MEMBER
BERNARD SACKEY was appointed to the Board in July 2021.
He is a legal practitioner and Electrical Engineer. He currently serves as Chairman of All Afra Electric Limited and was formerly a partner at Axis Legal. He worked at the Electricity Corporation of Ghana (ECG) for ten years.
Mr. Sackey is an alumnus of the Kwame Nkrumah University of Science & Technology (KNUST) where he earned a degree in Electrical Engineering in 1975.
He is a member of the Ghana Bar Association and the Ghana Institute of Engineers.