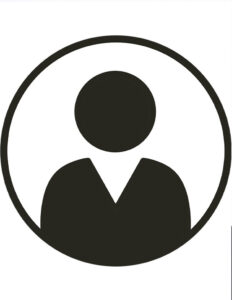 Prof. Kwaku Appiah-Adu (FGA) MEMBER
PROF. KWAKU APPIAH-ADU was appointed to the Board in July 2021. He has over 30 years of international professional experience in central governance, policy analysis and management in government, commercial/consultancy and university teaching/research experiences in Ghana and the UK.
He is the Head of the Strategy and Delivery Unit at the Vice President's Secretariat where he plays a leading role in the development of Government's Integrated Digital Transformation Outline. He is Coordinator of Ghana's Energy Sector Recovery Programme and Chairman, African Continental Free Trade Area (AfCFTA) Infrastructure-related Technical Working Group. He has authored ten (10) books and published over 100 scholarly papers.
Prof. is a Fellow of the Ghana Academy of Arts and Sciences (GAAS) and alumnus of University of Middlesex Business School, Cardiff Business School, Royal Institute of British Architects (Chartered) and Kwame Nkrumah University of Science & Technology (KNUST).